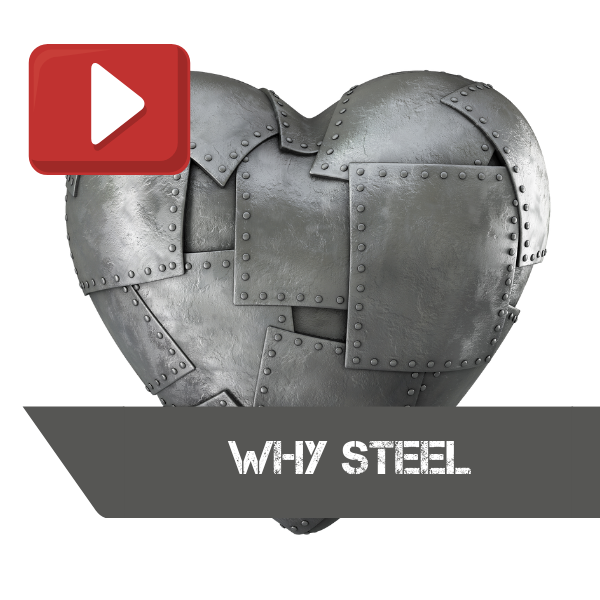 Why Steel
Why Steel? Watch our vlog and learn why we chose the steel industry and what we want to achieve. Join us, if you want to revolutionise the steel industry together.
When our founder, Michael Krajewski, was taking his first steps in construction and structural steel industry, he was shocked how out-dated it is. All the drilling and cutting was done manually, while different industries were already utilising modern technology like CNC machinery. Michael quickly realised, that there is a huge room for improvement in the steel industry and he will focus on revolutionising it.
When it comes to steel, Michael says that it was love at first sight. He specifically enjoys the process of fabricating the steel and seeing, how the steel structure is fabricated – from drawings on the paper, through 3D designed structure and fabrication, to steel erection on site.
– I knew that I want to start a business in this industry to make a change. And this is why at Steelo innovation and revolution is our focus – admits Michael Krajewski, founder of Steelo.
It's safe to say, that revolutionising pushes us forward.
Let's revolutionise the industry together! 
Are you a company that wants to group together and work on revolutionising the steel industry? Or maybe you want to join our team? We are waiting for you – just get in touch.