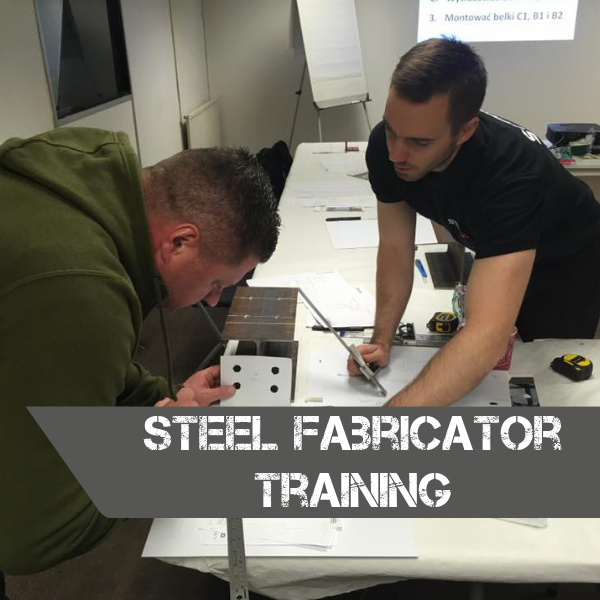 Training for future steel fabricators!
Last Saturday we had a great time training future steel fabricators. A group of steel enthusiasts were learning basic steel assembly skills essential for working in the fabrication process.
This training covered:
– knowledge of UK structural steel sections
– basic draughting skills
– assembling fittings to steel beams
– technical drawings.
Here are some pictures showing great teamwork, spirit and willingness to learn & practise new skills!