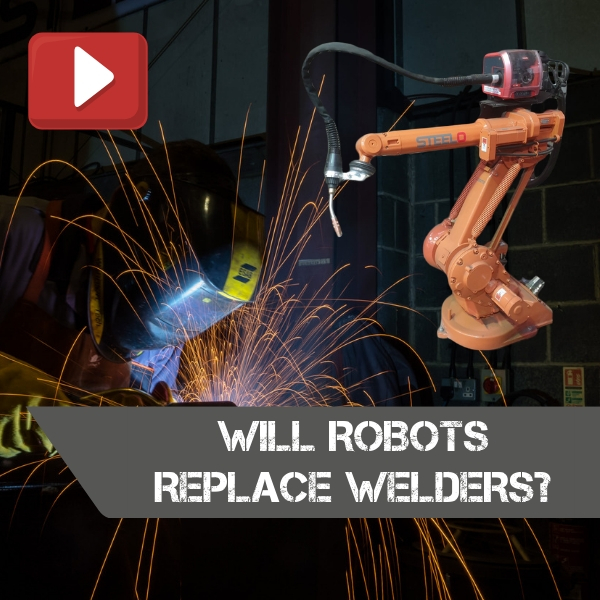 3D printing expo in Milton Keynes – will robots replace welders?
Will robots replace welders in the future? That was the main question we were trying to answer during 3D printing expo 2019 in Milton Keynes.
In the future, structural steel will be printed on site. Steelo's CEO Michael Krajewski has shared his insights into the R&D project 3D printing of steel that could help revolutionise the steel industry in the near future. But does it mean that in the future steel structures will be printed by robots and welders won't be needed?
Michael Krajewski, the founder of Steelo, was talking about recent outcomes of the 3D printing project (partnered with e.i. Cranfield University, Fosters & Partners, Imperial College London) as well as his visionary dreams and hopes for automating and revolutionising the industry.
Watch the video to view the presentation: