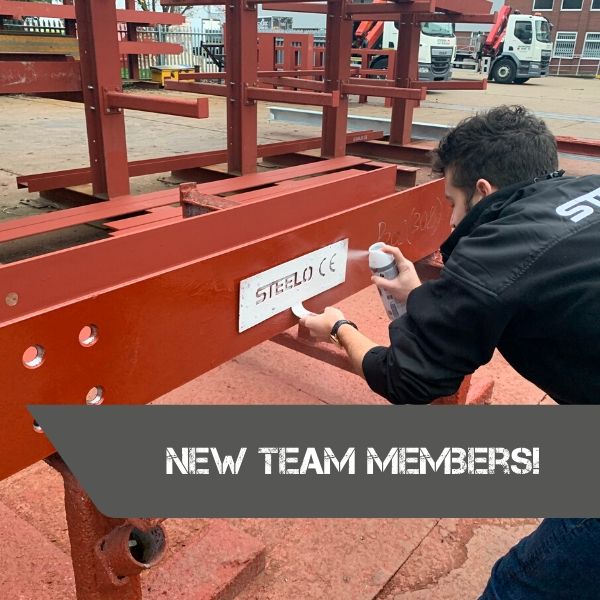 New team members at Steelo!
Steelo family welcomed new team members! Connor and Marek have passed their probation periods and have been promoted to Steelo Cadets!
After the 3-month probation period, each successful candidate needs to pass the final test. First, they have to give us examples of how well they know Steelo's core values. Secondly, they need to paint a beam and spray w logo on it. If this passes the quality check, they are officially welcomed into the family!