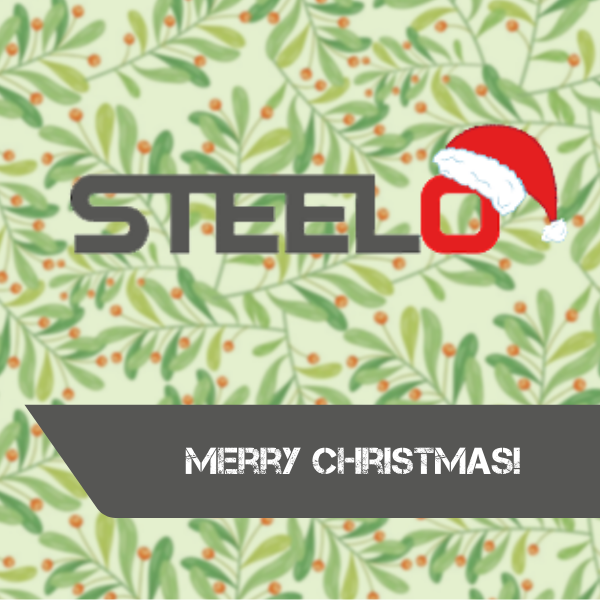 Merry Christmas! Steelo 2019 summary
Have a Merry Christmas and a Happy New Year from all of us here at Steelo! Thank you for being with us this year. This was a truly magnificent time for all of us at Steelo – take a moment to look at what we've been up to.
Please note we're closed for Christmas from the 24th of December until the 1st of January. Please send us a quote via email to sales@steelo.co.uk and we will be sure to call you back on the 2nd of January to discuss your project.