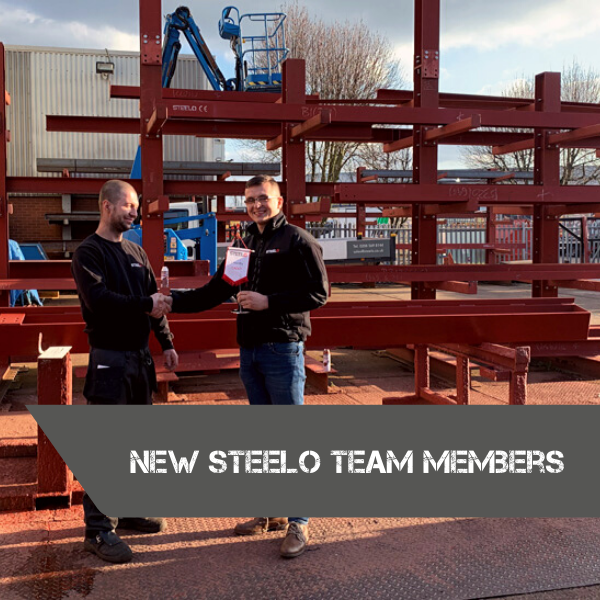 Steelo operates as usual – watch our special message. We're all in this together!
Steelo operates as usual! Place your order as before and get your steel on-time, first-time, every-time.
Steelo Limited – COVID-19 Statement – what you have to know?
Business operates as usual: we are open from 8 am – 6 pm from Monday – Friday.
No extended lead-times.
Send your project details via email: sales@steelo.co.uk or call our helpful team.
Click to view a special message from Michael, CEO & founder of Steelo:
We are closely monitoring Government advice and taking appropriate measures to prevent the spread of the COVID-19 virus.
We are still operating and it's business as usual here at Steelo, however we have made a few alterations internally to fulfill our promise to you.
We are prioritising the wellbeing of our employees, clients, suppliers and the local community. Therefore we are making the following adjustments to our internal procedures:
We are continually informing employees about official updates and good hygiene practices, utilising internal marketing through the use of posters/emails to follow government guidelines and championing extra hygiene measures.
We are keeping regular contact with our suppliers to ensure that our supply chains are not broken or delayed, to make sure that you still get your steel on time, the first time.
We only encourage essential office visits baring in mind the wellbeing and health of both our employees and Clients – Please call ahead or send us an e-mail to sales@steelo.co.uk or call us on 0208 569 8144.
We have remote working capability in certain aspects of our business, which enables us to process your orders effectively, quickly and precisely without compromising employee safety.
Feel free to contact us at any time if you have any queries, and follow us through social media for any updates to our service.