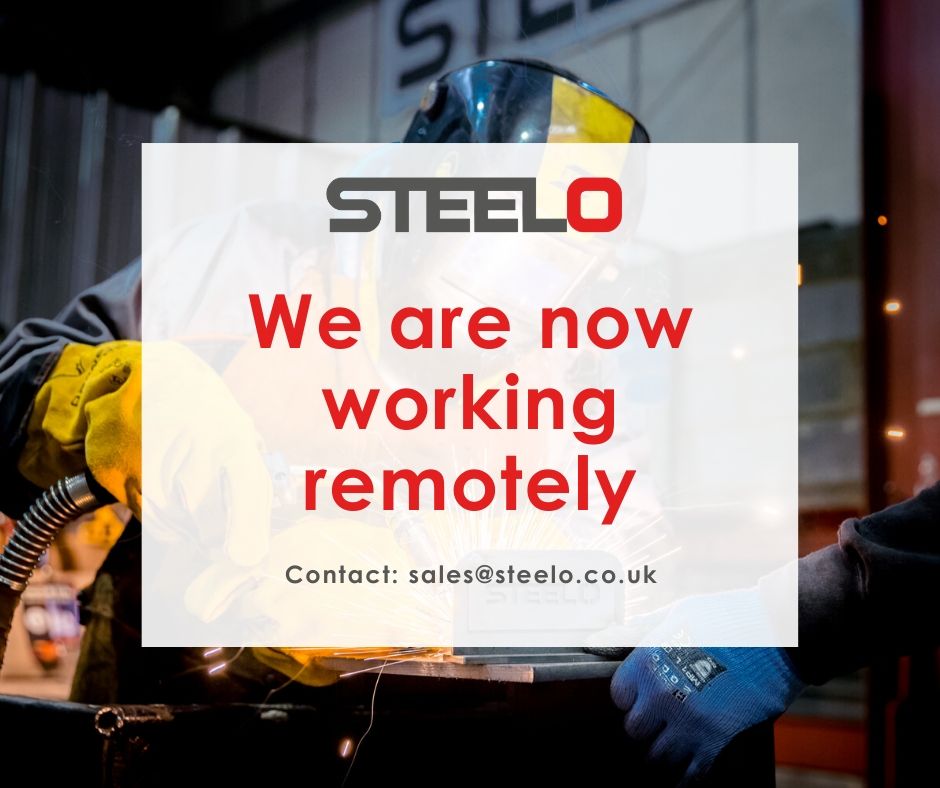 We are now working remotely
Due to the government's decision about a UK lockdown, our teams are working remotely between 8am and 4pm Monday to Friday. Please send us your enquiry to sales@steelo.co.uk and we will get back to you as soon as possible. Stay safe, and we hope to hear from you soon.
All deliveries will take place as scheduled.