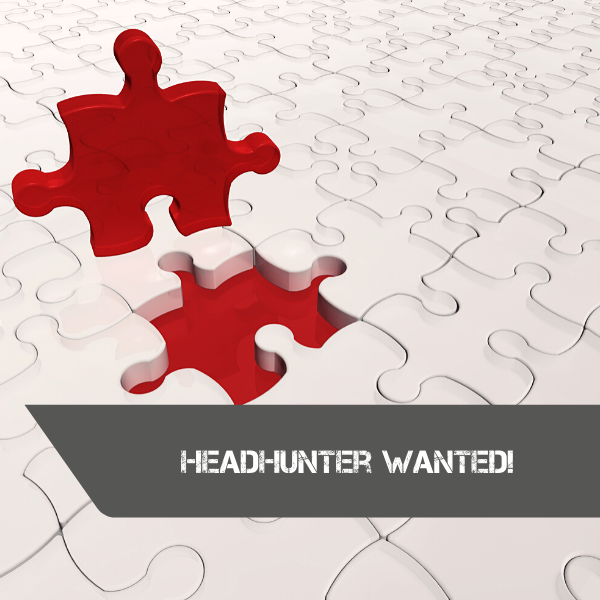 We're looking for a Headhunter!
We're looking for an HR Associate/Headhunter to join our Team at Steelo!
Does feeling like a leader and specialist in your profession resemble with you?
Do you like thinking outside of the box and using extraordinary methods in what you're doing?
Are you proactive and like solving problems rather than waiting for other people telling you what to do?
Do you follow a certain moral code and values at whatever you do?
We will not provide you with a long list of our requirements as this list is quite short.
We will not require an essential set of skills and list key responsibilities as we expect you to know it.
We will not provide here information about salary and benefits as this will depend on your results and performance.
We will not provide here information on how to apply as we believe you are skilled and determined enough to find it yourself.
Do you already feel like a member of our Team? 
Find us. Apply.