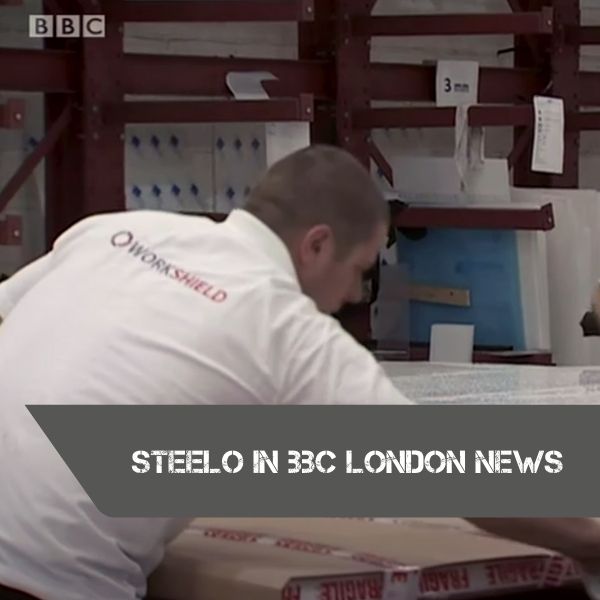 Steelo Ltd featured in BBC London News
Steelo has been recently featured in the BBC London News as a company that adapted and diversified during the crisis.
Watch the video to see the full-length material.
How Steelo adapts during the crisis
We have been in the structural steel industry for almost 11 years and we will continue providing reliable service to our Clients. But our world is changing and we can't stand still, we have to adapt as this is who we are.
In April, we've set up an acrylic sneeze screen production line for our new venture – WorkShield to enable other businesses bringing their employees back to the office. We have received a great response and we've continued to listen to what else people need right now that we could help with.
Since health & fitness play an important part in our lives, we've created ToughBro – outdoor gym equipment made from steel for extra stability and sturdiness. We hope that our products will satisfy most demanding users who appreciate heart-pounding workouts on fresh air. As COVID is not letting go and our lives may never return to what we've known, adapting to a new post-pandemic reality might be the only way to stay positive and healthy. Let's stay strong!