Steelo Monthly Review – May 2022
Orders have been picking up gradually since the start of the year but this month has been especially busy for the team here at Steelo!
Scaling Up Summit 2022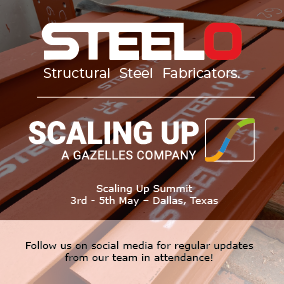 We kicked off the month with five of our team heading to the US to attend the Scaling Up Summit 2022 in Dallas, Texas.  Michael, Adam, Thomas, Liam and Sanju prepared for the summit by reading Scaling Up, a book by the summit Host, Verne Harnish. The purpose of the three-day summit is to lay a strong foundation for businesses to accelerate their growth tenfold, the team in attendance was handpicked by our senior management team as they are trusted to return to the company and share their knowledge and promote further growth for the brand.
Watch the team's daily takeaways here:
Chem UK
Shortly after the team returned, they headed to ChemUK at the NEC Birmingham, where Michael, Adam and Liam showcased our expertise in Structural steel to new clients in the Chemical industry. Whilst they attended, they also looked at new ventures for the application of Steelo 3D, our Wire Arc Additive Manufacturing, 3D printing offering. Following the two-day expo, Michael said
''It was a great way to do market research within the chemical industry and we've found out that stainless structural steel could be potentially an opportunity for us, although this needs to be further investigated. Our stand was very popular and being one of three steel companies at ChemUK it was clear that we stood out from the crowd. That paired with our 3D printed centre piece drew in an engaging and knowledgeable crowd.''
Sales – Daniel Sandler Training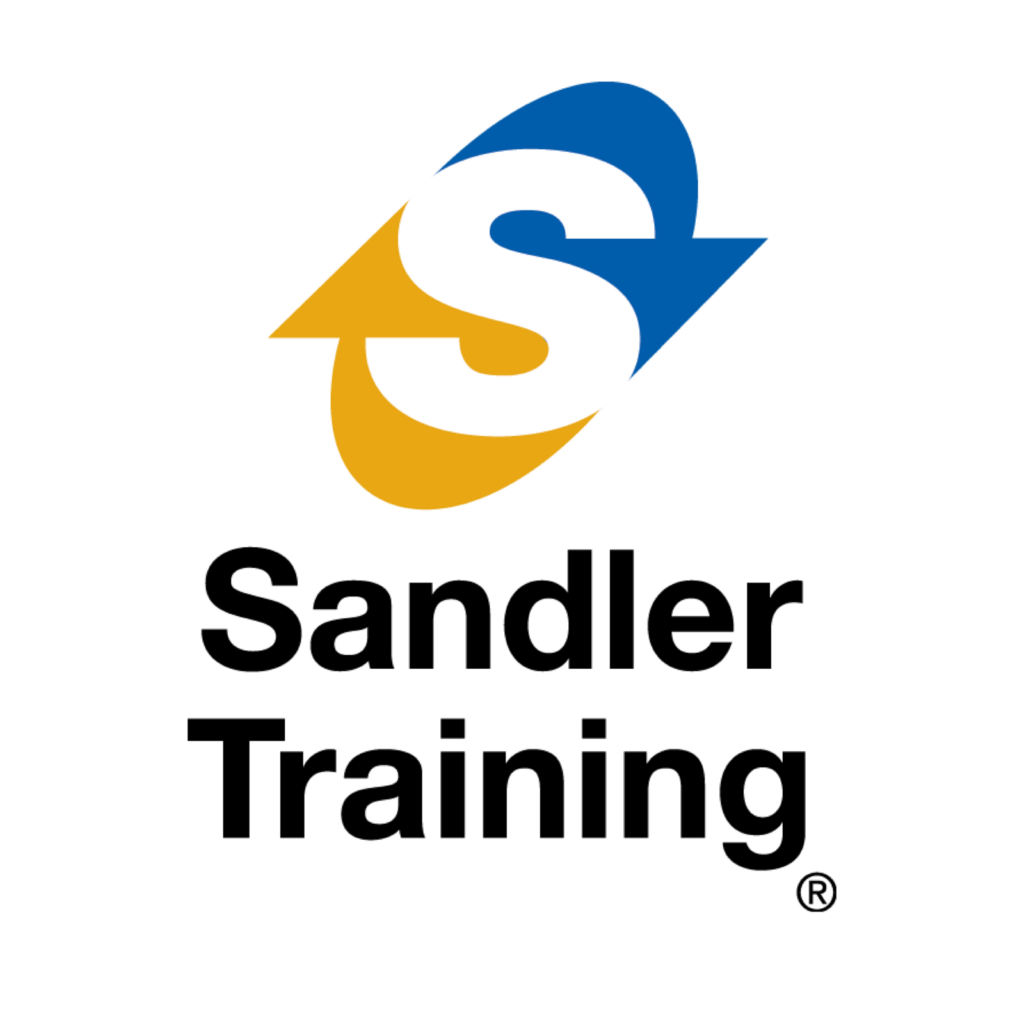 Back in the office, the sales team continued their training with an afternoon session from Daniel Sandler's training team. Both our sales and management teams have been attending the training ses
sions to learn the 'Sandler Method' and how best to implement it in our business. So far, we have seen an increase in our conversion rates as the team focus on client satisfaction, engagement, and rewards.
New team members
To finish up May we have welcomed in our new Sales Manager, Jonny Elliott, who has a wide experience
in the Steel industry. In his first few weeks, Jonny has quickly gotten to grips with our bespoke ERP system and our way of working at Steelo. As he settles in with the team, we look forward to him establishing his position within the company.
Company highlights
Other highlights of the month include more orders from both of our ongoing Modular projects; the purchase of a new plastic 3D printer for our robotic engineer to test new software and models before printing in metal and lastly, more exploration into the application of our services in rapidly growing fields such as Nuclear and Green Energy.
Monthly Statistics
As a whole, in May, Sales achieved over 2000 x points, 52% of these came from Gabi who is our highest achieving Technical Estimator. In Design, the team achieved 1705.6 x points with Adam detailing 600 of these. Well done to our logistics team who had a delivery success rate of 90.8% across 224 deliveries and lastly, to our incredible production team for fabricating all of our orders and continuing to push the amount of steel we can fabricate daily!