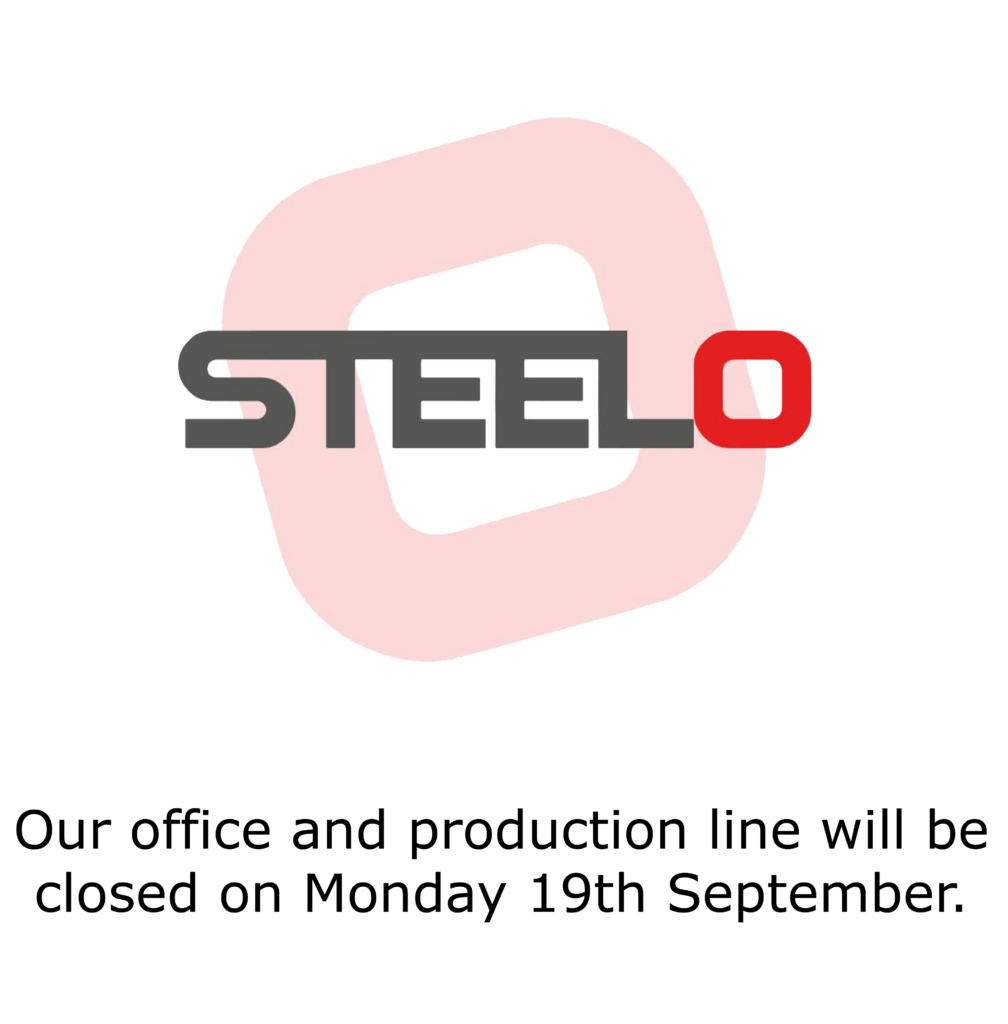 Closed Monday 19th September (Bank Holiday)
Our office and production line will be closed on Monday 19th September.
Following the announcement that this date will be a national bank holiday for the State Funeral of Her Majesty Queen Elizabeth II's State Funeral, we will be closed and will reopen at 8am on 20th September.
Thank you to all of our clients, partners and colleagues for your cooperation.
Our team will be in touch should this closure affect your ongoing projects.
For more information on this Bank Holiday, please visit gov.uk website here