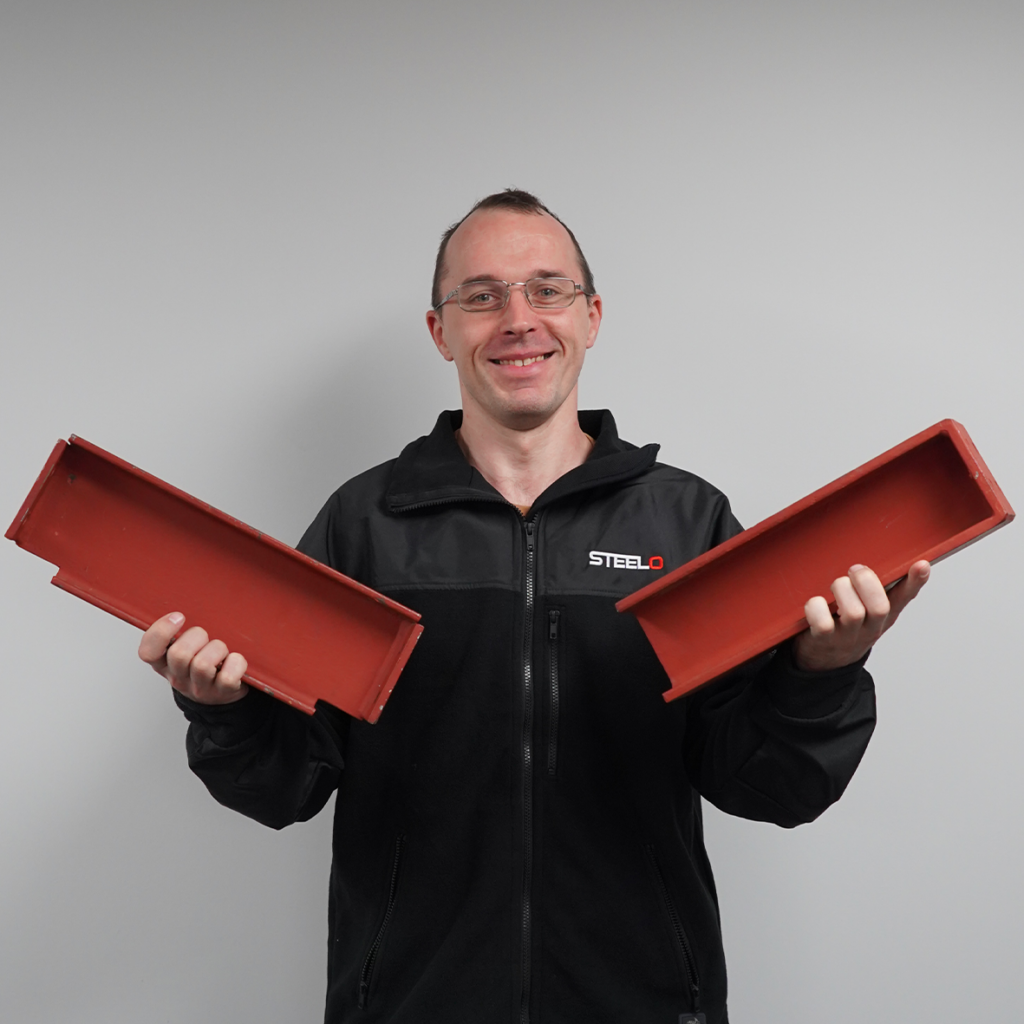 Meet the Team – Adam Waszelewski
From a young age, Adam displayed a strong affinity for working with his hands, which led him to pursue a career as a fabricator in a glass workshop. This hands-on experience provided him with invaluable insights into the intricacies of fabrication processes and materials. However, his keen interest in design engineering eventually guided him towards a new path, enabling him to further develop his skills and talents.
Adam's journey as a design engineer was enriched by learning from some of London's most experienced steel workers and draftsmen. This mentorship, combined with his innate curiosity and drive, allowed him to hone his craft and become a highly skilled professional in the field.
Now, as Steelo's draftsman extraordinaire, Adam has amassed extensive experience working on various projects across London. His proficiency in Tekla, a state-of-the-art software for structural design and detailing, is unrivalled. There is virtually no design challenge too complex or intricate for Adam to tackle. His enthusiasm for conquering new challenges and pushing the boundaries of his expertise is evident in the pride he takes in his work.
In addition to his exceptional contributions to Steelo, Adam is a passionate dancer with a penchant for West Coast Swing. This energetic and versatile dance style allows him to express his creativity and rhythm while also providing him with a fun and engaging outlet to unwind from his demanding professional life. Adam's dedication to dance not only highlights his ability to balance work and leisure but also showcases his commitment to pursuing excellence in all aspects of his life.
Adam's journey from a hands-on fabricator to a highly skilled draftsman is a testament to his unwavering determination and passion for learning. His expertise in design engineering, combined with his impressive Tekla skills, make him an invaluable asset to Steelo. We are proud to have him as part of our team and look forward to witnessing his continued growth and success in both his professional and personal pursuits.