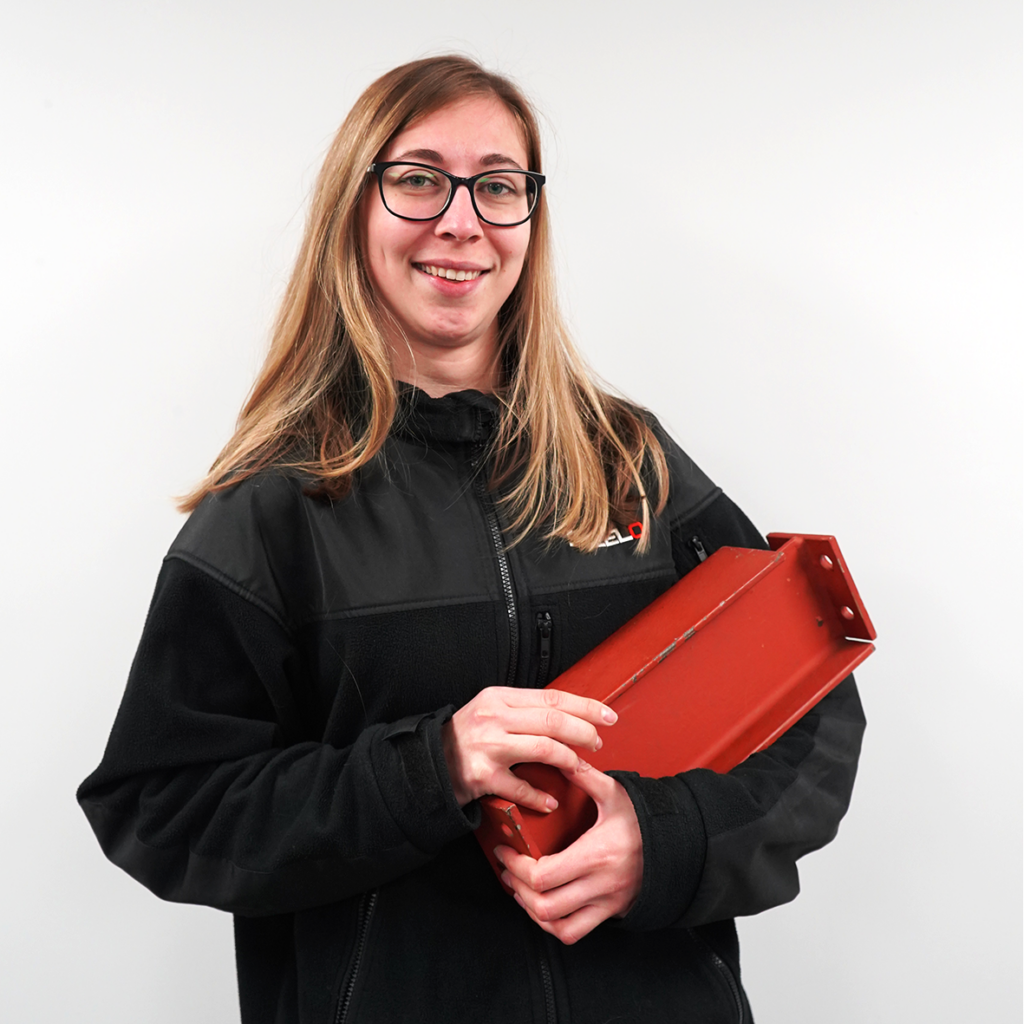 Meet the Team – Paula Kwiatkowska
Paula joined Steelo's Technical Estimating team two years ago and has since become an integral part of our organization. Her positive attitude, combined with her expertise in estimating, makes her an invaluable team member. She consistently demonstrates a willingness to assist with projects of all scopes and sizes, catering to the needs of both homeowners and large-scale developers. Her versatility and adaptability are key assets that have helped her forge strong relationships with clients from various backgrounds.
One of Paula's most remarkable qualities is her exceptional customer service. She consistently approaches her interactions with clients in a friendly, patient, and understanding manner. This empathetic approach not only instils confidence in her clients but also ensures they feel heard and supported throughout the entire process. Paula's commitment to delivering outstanding customer experiences has undoubtedly contributed to the success and growth of Steelo.
Outside of her professional commitments, Paula is known for her passion for baking. In her free time, she enjoys creating an array of delicious treats to share with her colleagues. These scrumptious baked goods never fail to brighten everyone's day and foster a warm and welcoming atmosphere within the team. Paula's baking skills showcase her creativity and attention to detail and reflect her generosity and thoughtfulness towards her coworkers.
Paula's exceptional work in the technical Estimating team, coupled with her friendly and understanding approach to customer service, has made her an indispensable member of the Steelo family. Her ability to balance her professional life with her passion for baking further highlights her dedication to maintaining a positive work-life balance. We are grateful to have Paula as part of our team and eagerly anticipate the continued growth and success she will bring to Steelo in the future.