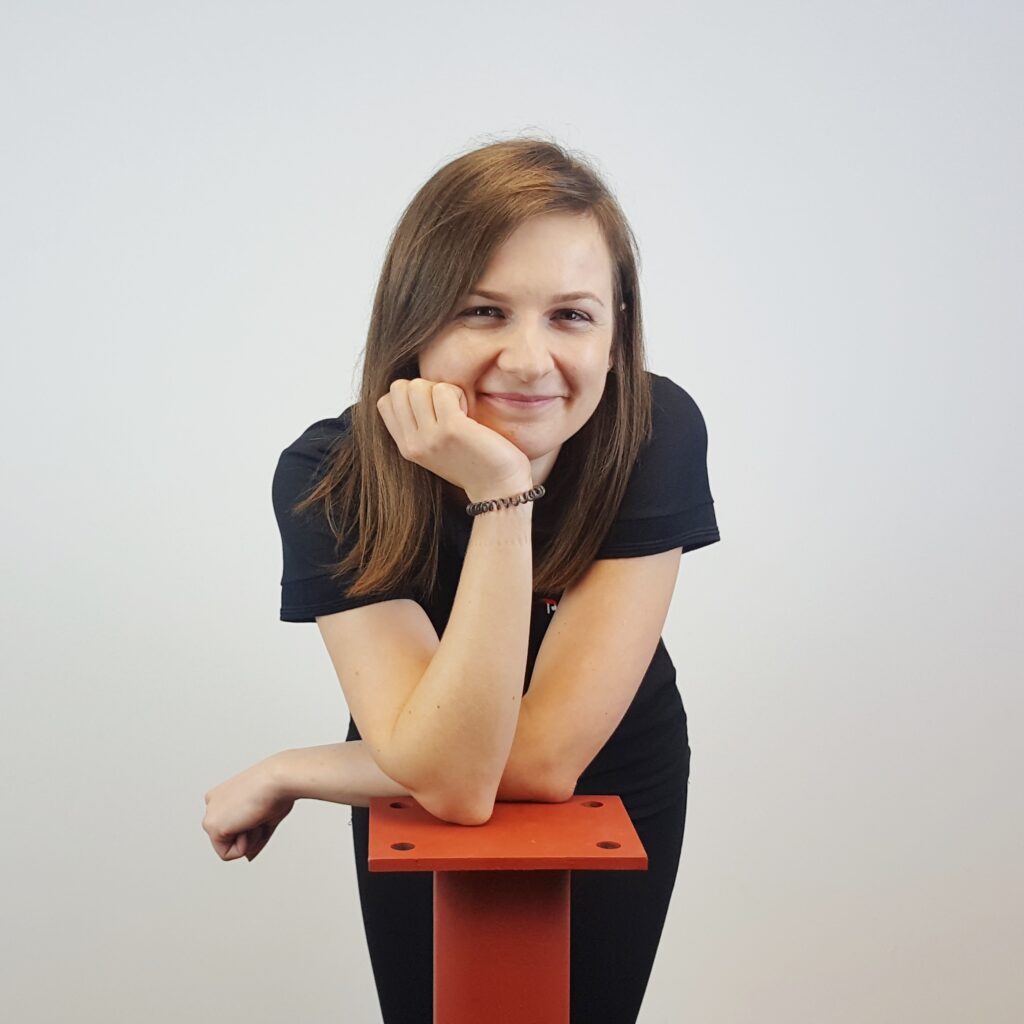 Meet the Team – Gabi
Gabi joined Steelo more than seven years ago shortly after setting up our Semi-automated plant. Since then, she has witnessed its remarkable transformation into the most reliable steel supplier in London. Her unwavering dedication and hard work have contributed significantly to the company's success.
As one of our most accomplished technical estimators, Gabi consistently surpasses expectations, setting new benchmarks for performance. Her exceptional ability to outperform targets has made her an invaluable asset to the Steelo team. She possesses an unparalleled work ethic, which, combined with her expertise, makes her a force to be reckoned with in the industry.
As Steelo's in-house steel authority, Gabi boasts a comprehensive knowledge of the material. She is well-versed in every aspect of steel, including its properties, uses, and various grades. Her expertise extends to metallurgy, fabrication processes, and the latest innovations in the steel industry. She is truly a fount of wisdom when it comes to all things steel.
Despite her demanding role and the high expectations placed upon her, Gabi remains incredibly approachable and generous with her time. She is the go-to person for colleagues seeking help and guidance on any steel-related matter. Her ability to juggle her own responsibilities while offering unwavering support to her teammates is nothing short of awe-inspiring.
At Steelo, we are immensely grateful to have Gabi as a member of our team. Her exceptional skills, expertise, and dedication have been crucial in our journey from a small start-up to the UK's leading steel supplier. We eagerly look forward to witnessing her continued growth and success within the company and the industry.